How to Add a Table of Contents to Microsoft Word Documents

The table of contents should be placed at the start of your document and serves two purposes: Allows readers to find a specific section within the document with easy and gives them an overview of the document's content and layout. The table of content is there to orient the reader, think of it as a roadmap to your Word Document.
Gone are the days of manually creating a table of contents in Microsoft Word. There is now a quick 2 step process that will create a contents table for you based on the text selected.
In this post we will show you how to create a table of content to your Microsoft Word document at the click of a button.
Creating a table of Contents in Microsoft Word
To create a table of contents you will first need to have the text pre-written into your Microsoft Word Document before following these simple steps:
Open Word
Select the text you wish to turn into the table of contents
Find and click References in the toolbar

Click Table on Content under the toolbar dropdown
Select the style you would like the Table of Content to display in. (In this example, we selected 'Formal')
You have now successfully add a table of contents to your Microsoft Word Document.
If the information did not pull correctly and you are missing some entries you may not have correctly formatted before selecting 'table of contents'. We'll walk you through how to fix this below.
Missing entries from Microsoft Word Table of Contents
Missing entries usually happen because the headings were not formatted as headings prior to the table of contents being added to your Word Document.
For every heading you want to display in your table of contents, the text must be turned into a 'heading'
Heres how to turn text into a Heading:
Open Word
Highlight the missing entry text within the Word Document
Select Styles in the toolbar
Under the Styles drop-down, find and click Heading 1. This will turn the highlighted text into a heading.
Repeat the above steps for all missing text.
Update your table of contents by following the steps above ('Creating a table of Contents in Microsoft Word')
Looking for a better way to collaborating on a Microsoft Word Document?
You've just finished creating the first draft of an important company document. The next step is to send it onto the rest of the team for their edits with the goal of reaching a final version by the end of the month.
Saving each new version in your company shared drive under a new name, Document_v13 and hoping that two people are not working on the document simultaneously, leaving you with two new versions of the same document and no way to merge them together.
You scroll through the shared drive, scanning what feels like hundreds of versions of your document, trying to figure out which is in fact the most recent version. Is it Document_v19_Final or Document_v19_JDsedits_Final?
This is a frustration too many of us face, and you'd be forgiven for not googling 'a better way to version control'.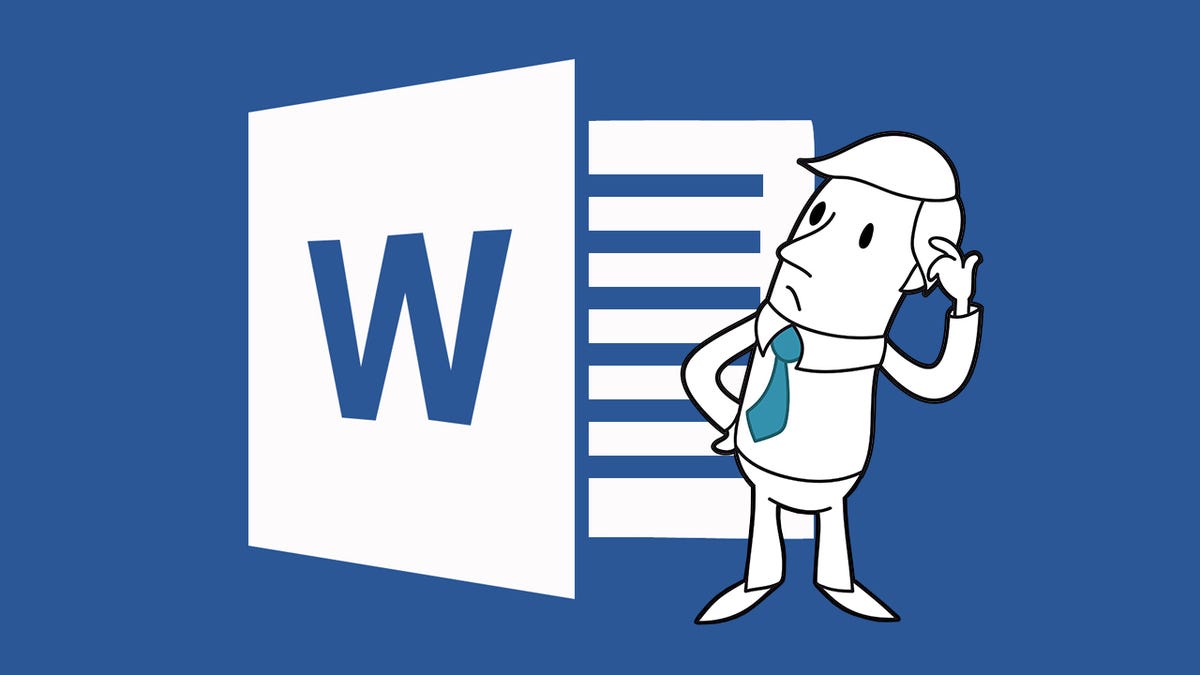 To save you the google, or if you did google 'a better way to version control' and found this blog you've come to the right place. There are some amazing new purpose-built tools on the market, such as Simul Docs that make version control and collaboration easier and you won't know how you lived without them once you start.
Simul Docs is a handy new tool that was designed to manage version control for you.
Let's say that again because a software that manages your version control means you will no longer have to 'save as new file' before making any edits to your document, with the risk of overwriting the last version. You don't have to think about what file name to give your new document, or spend valuable time scrolling through a shared drive trying to figure out which file is the most recent.
Simul docs manages version control for you.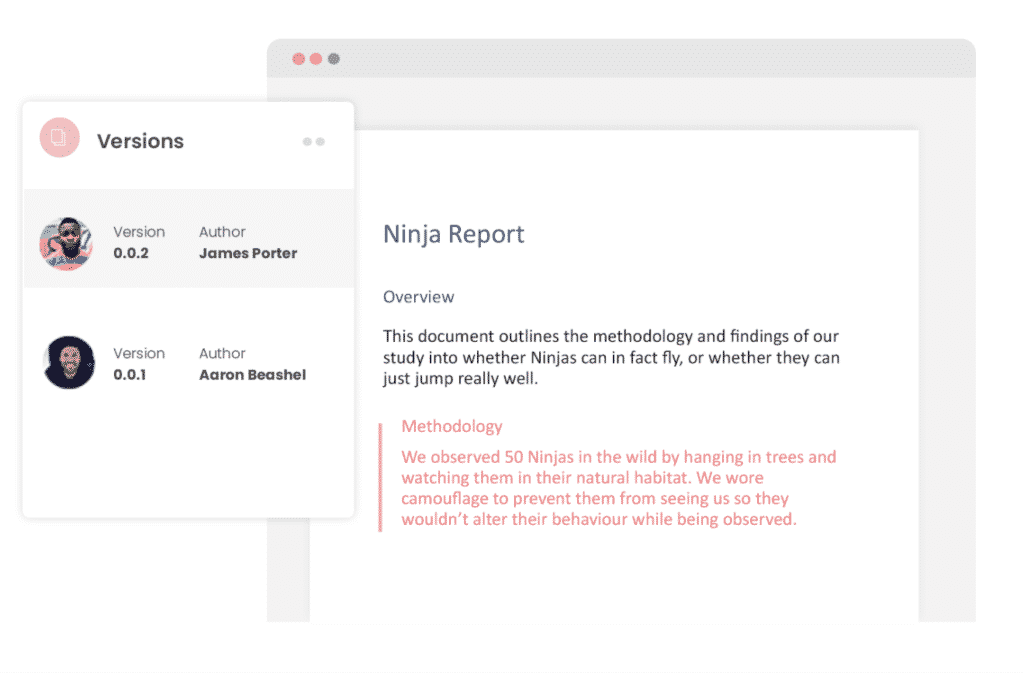 Now because when you are looking for a better way to manage version control, it's likely you are collaborating in Word and would also greatly appreciate software that automatically tracks any new changes and makes tracking, accepting and managing changes in Word as easy as it should be.
Upload your document to simul and then either start editing online or open your document in Word. Either way, Simul is tracking your changes and as soon as you press 'save' a new version is created and saved within Simul and an alert is sent to the document owner to let them know there are new changes there, waiting for their approval.
Could it be any easier? Thank you Simul!
One last thing to mention, Simul also knows when two people are working on a document simultaneously and that's ok. Edit at the same time, make changes and Simul will save each version as a new document and then again alter the document owner that there are now two versions that have changes for them to accept or reject. Once the changes have been accepted Simul automatically merge the two files together, creating a new version ready for the next round of edits.
So if you've come here looking for an easier way to collaborate a purpose-built too such as Simul Docs is the dream software you've been searching for.
It's free to collaborate on 1 document, and paid plans start at just $15 per month.